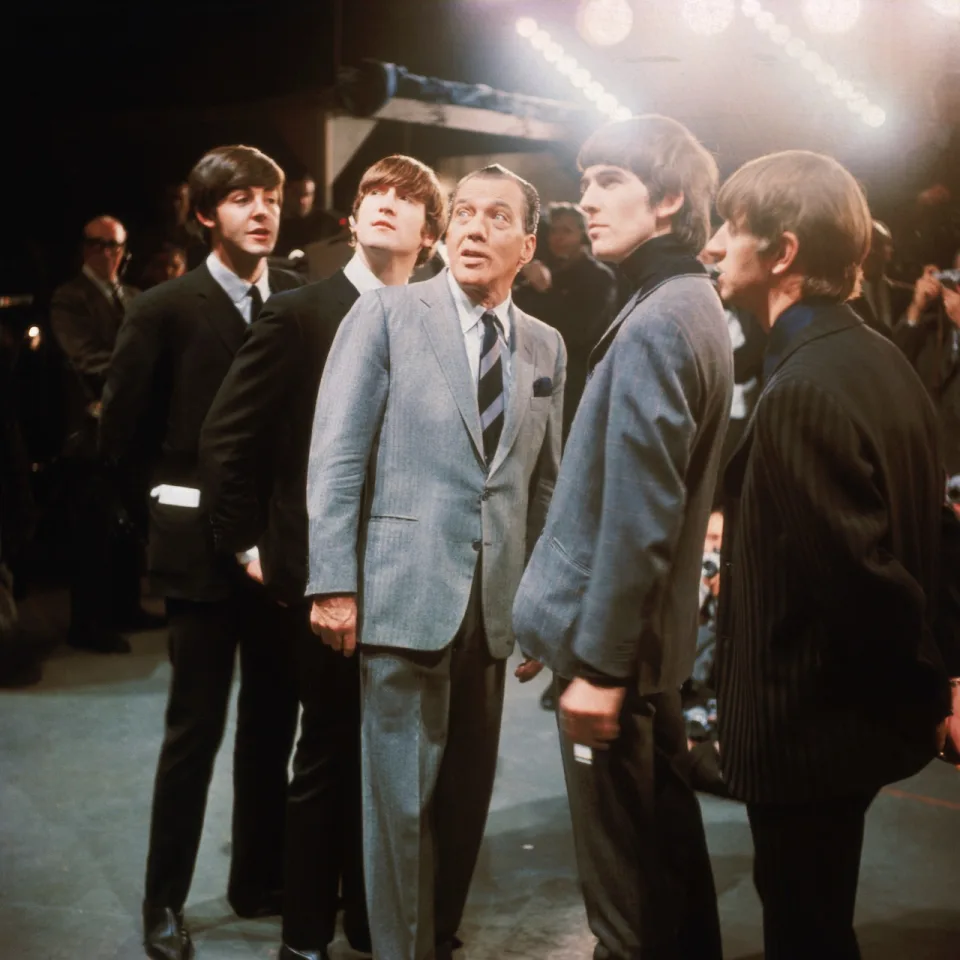 The digital channels of The Ed Sullivan Show have surpassed one billion total views across all channels (including YouTube, Apple Music, and Facebook) in tandem with reaching the 500K YouTube subscribers milestone.
The long-running variety show expanded its reach exponentially via a global digital rights agreement between UMe and SOFA Entertainment Inc., with more than 250 million YouTube views since June 2020. The library encompasses the show's historic 23-year primetime run on CBS. Scores of rarities were made available digitally for the first-time including iconic entertainers and influential figures from just about every category of cultural relevance, including music, comedy, sports, film, dance, opera and Broadway.
Across YouTube/Apple Music/Facebook, the most-viewed clips include The Jackson 5's "I Want You Back" (58.5M streams), Elvis Presley's "Hound Dog" (53.8M streams) and "Don't Be Cruel" (47.6M streams), Ike & Tina Turner's "Proud Mary" (47.5M streams), The Temptations' "Get Ready/Stop! In The Name of Love/My Guy" (34.8M streams), Neil Diamond's "Sweet Caroline" (27M streams), Janis Joplin's "Maybe" (25.4M streams), and The Mamas & The Papas' "Words Of Love" (20.7M streams), "California Dreamin'" (17.8M streams), and "Creeque Alley" (16M streams).
Read more at yahoo.com