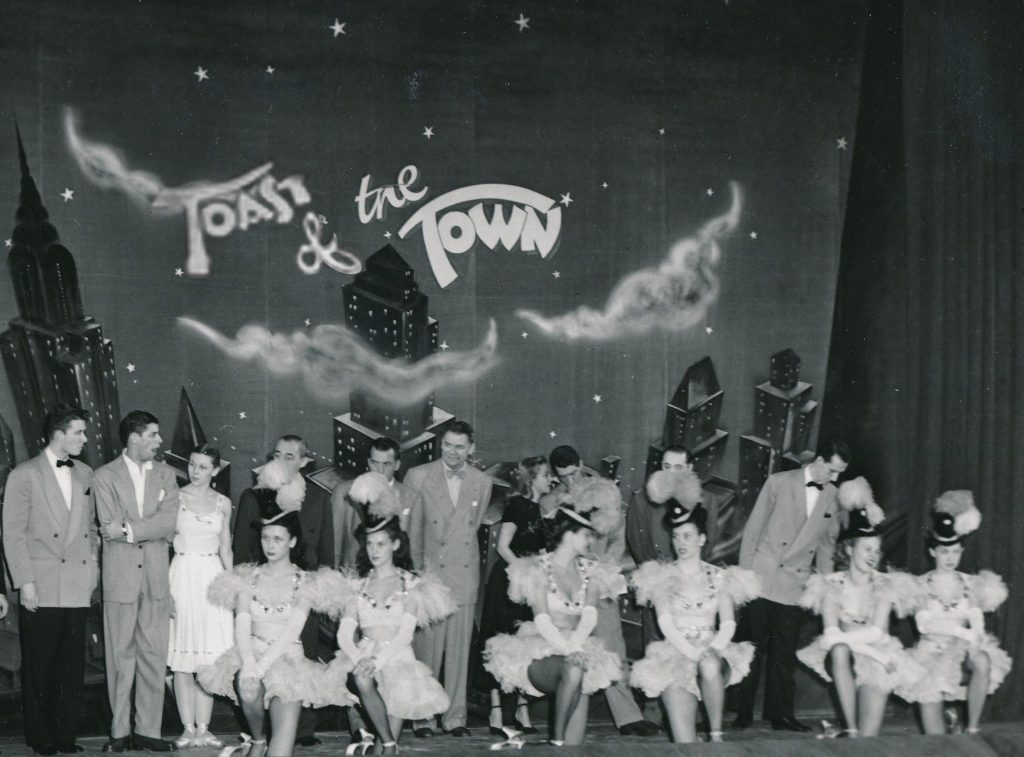 Not many people in June of 1948 even owned a television set, but for those who did, this marked the start of television's most iconic variety show then called "Toast of the Town." Every Sunday night at 8pm a man who couldn't sing, dance or spin plates entertained an average audience of 50 million Americans. His name was Ed Sullivan..Read More
Novelty acts were promoted as being for the youngsters, but Ed himself was intrigued by the way people used their wit and creativity when appearing on the show.  Plate spinners, jugglers, knife-throwers, baton twirlers, fire-eaters, rope jumpers and blindfolded archers are just some of the novelties that fascinated Sullivan and his audiences.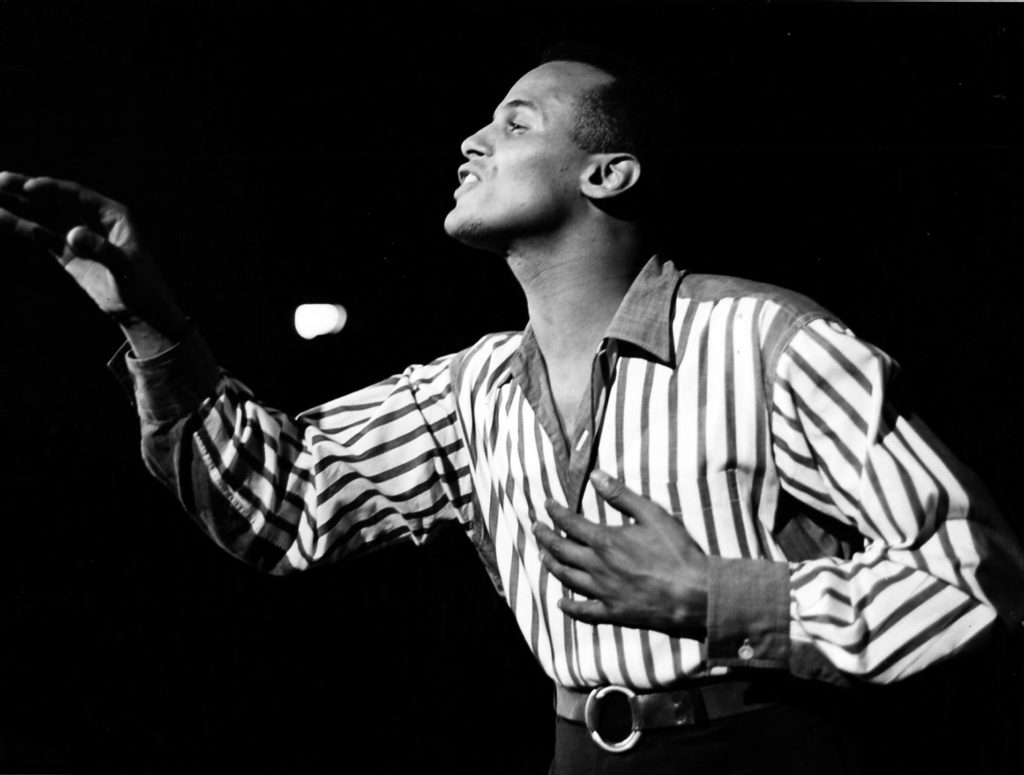 Like many politically outspoken entertainers in the 1950's, Harry Belafonte was blacklisted. Prior to this appearance on the show, Ed asked Belafonte for an explanation because advertisers had voiced concern. Belafonte explained to Ed his stance on oppression and Ed stood by Belafonte's convictions having him on 10 times! 
Ed put together a tribute to popular R&B artists of the time including an upcoming-and-coming Bo Diddley. Ed requested Bo sing the Tennessee Ernie Ford hit "Sixteen Tons," however, Bo substituted his own hit song, conveniently called "Bo Diddley." The entire sequence was hosted by Dr. Jive of Harlem's Apollo Theater. 
TV history was made when Elvis Presley appeared from Los Angeles for the show's season premiere. Ed Sullivan had been in a near-fatal car accident and Charles Laughton was the substitute host. The show was seen by a record 60 million people – the largest single audience in television history to date.
It was merely 15 months between the release of Buddy Holly & The Crickets first album to his tragic death. During that brief time, Buddy appeared twice on The Ed Sullivan Show. On this debut he sang two hits – "Peggy Sue" and "That'll Be the Day."  This appearance sent the record to the top of the charts in both..Read More