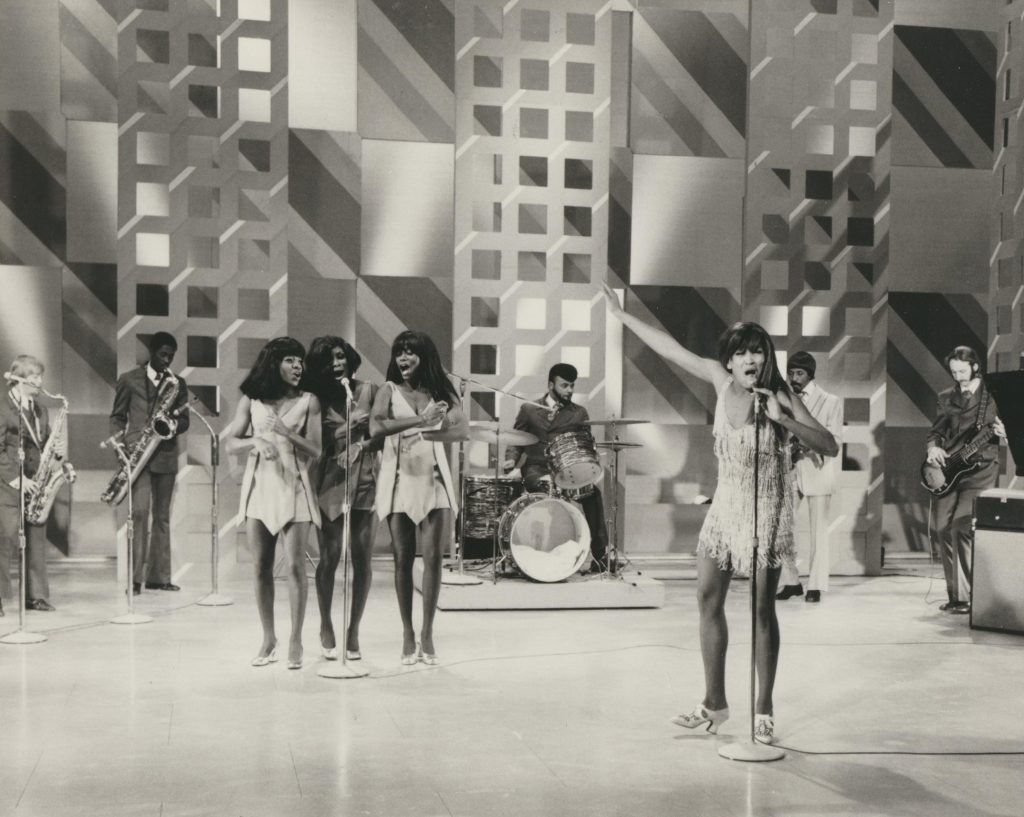 On January 11th 1970, The Ike and Tina Turner Revue took over The Ed Sullivan Theater with an explosive performance that rocked the viewing audience.
That evening, The Ike and Tina Turner Revue opened with a cover version of Creedence Clearwater Revival's 1968 song "Proud Mary."  The performance started off with Ike slowly singing the phrase "ro-lling on the rii-vaah." Tina then took over and rapidly progressed to the up-tempo section of the duo's No. 1 hit.  Tina, wearing a gold, short fringed dress owned the stage with a high-energy vocal performance, while Ike played guitar accompanied by the fast-paced singing and dancing Ikettes. After this exhausting performance, The Revue slowed things down and performed the soulful "Bold Soul Sister," which was written by Ike. Following the set, Ed called the duo over to say goodbye and tell them he'd see them at the opening of the Las Vegas International Hotel.  While this would be the one and only appearance by The Ike and Tina Turner Revue on The Ed Sullivan Show, the duo went down as one of the most exciting acts to every grace the show's stage.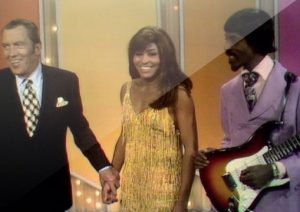 Following their performance on The Ed Sullivan Show, the 1970's were not the best of times for Ike and Tina's professional and personal lives.  By 1975, the duo's popularity was fading and their marriage was falling apart.  Just a year later, The Ike and Tina Revue came to an end.  While the duo's run may have been short-lived, they have left us with some memorable moments in music history.