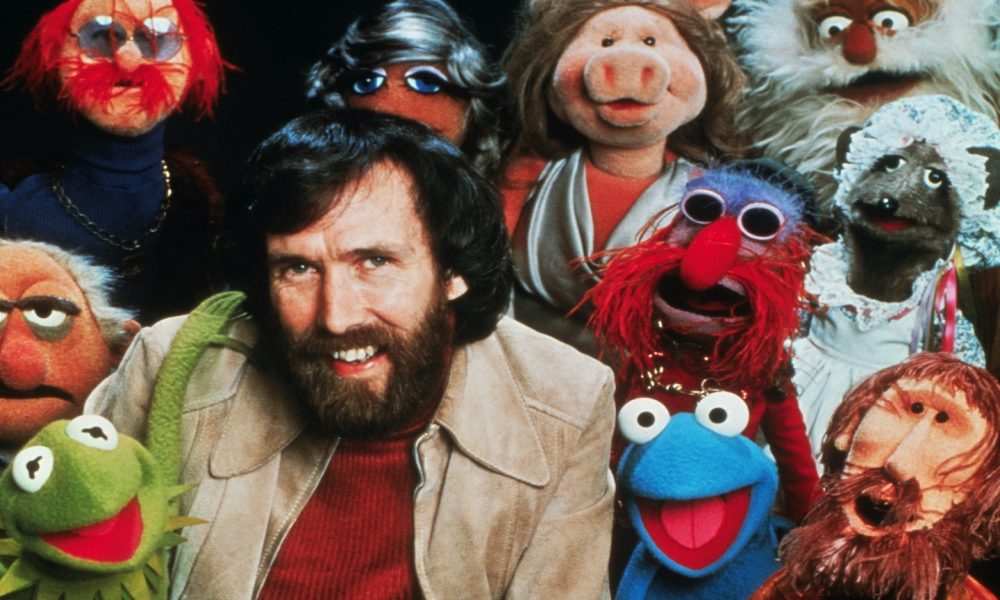 A unique version of The Beatles' "Octopus's Garden" by the Muppets has been shared from the archives of The Ed Sullivan Show.
The song, written by Ringo Starr under his real name of Richard Starkey, is of course fondly-remembered from the group's 1969 album Abbey Road. It was Ringo's final lead vocal with The Beatles. The version by Jim Henson's Muppets, introduced by Sullivan himself, featured on the March 1, 1970 edition of the long-running CBS-TV variety series.
This was the second of three versions of "Octopus's Garden" by Henson's Muppets, who had already performed it on their own Sesame Street in 1969. It was later used in a Muppet Show of 1978, at their height of its success, featuring Robin the Frog, Kermit the Frog, and Miss Piggy.
The 1970 clip was part of a special edition of the show called The Beatles Songbook, which also featured other artists singing their material including Dionne Warwick as well as Duke Ellington who, with his orchestra, played a wide-ranging medley including jazz-flavored, big band versions of "She Loves You," "All My Loving," "Eleanor Rigby," "She's Leaving Home," "Norwegian Wood," and "Ticket To Ride."
Read more at udiscovermusic.com