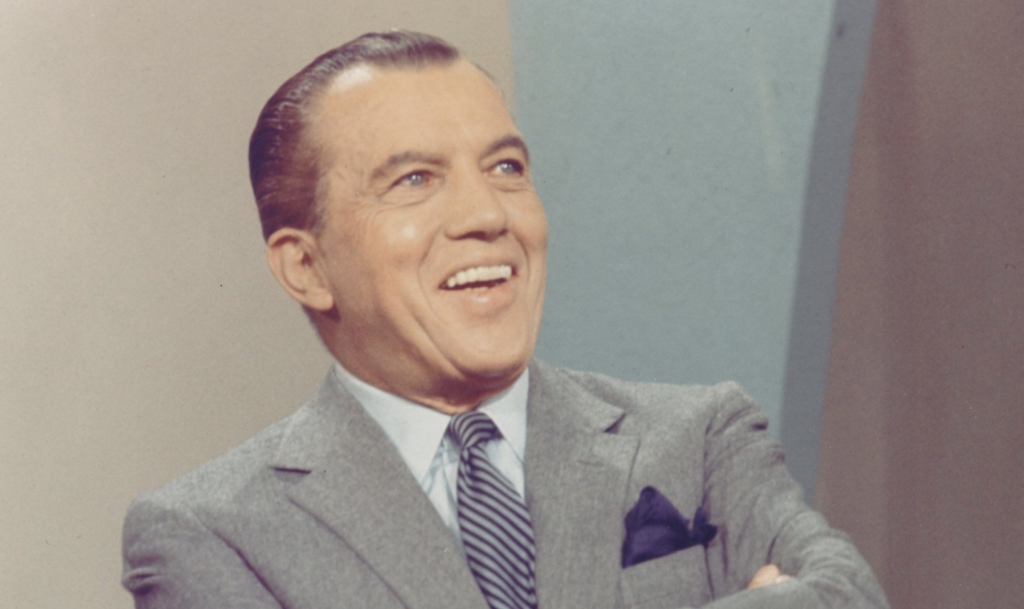 A new channel dedicated to the peerless archive of The Ed Sullivan Show launches today (September 1) on Pluto TV, available across all major mobile, CTV and web devices.
The Ed Sullivan Show channel is housed within Pluto TV's Classic TV category as a 24/7 channel dedicated to the celebrated, long-running variety show, which originally aired from 1948 to 1971. The channel will feature a wide range of content drawn from more than 75 hours of epic performances that helped to form the zeitgeist of entertainment culture.
Fifty one years after the show's final broadcast, audiences can sense again, or see for the first time, the electricity of these unique performances in one historic collection. The collection includes Ed Sullivan's Rock 'N' Roll Classics (Rock `N' Roll Hall Of Fame, Rock Legends, The British Invasion, Psychedelic Sixties, Top Hits Of 1965, Top Hits Of 1970, West Coast Rock, Lennon & McCartney Songbook, Sounds Of The Cities, Gone Too Soon, Motortown Review and First Women Of Rock).
The channel will also broadcast TV specials and documentaries, including The Best Of The Ed Sullivan Show, which comprises 80 edited episodes of original programs containing historic performances that embrace music, comedy, novelty, dance, and opera.
Read more at udiscovermusic.com