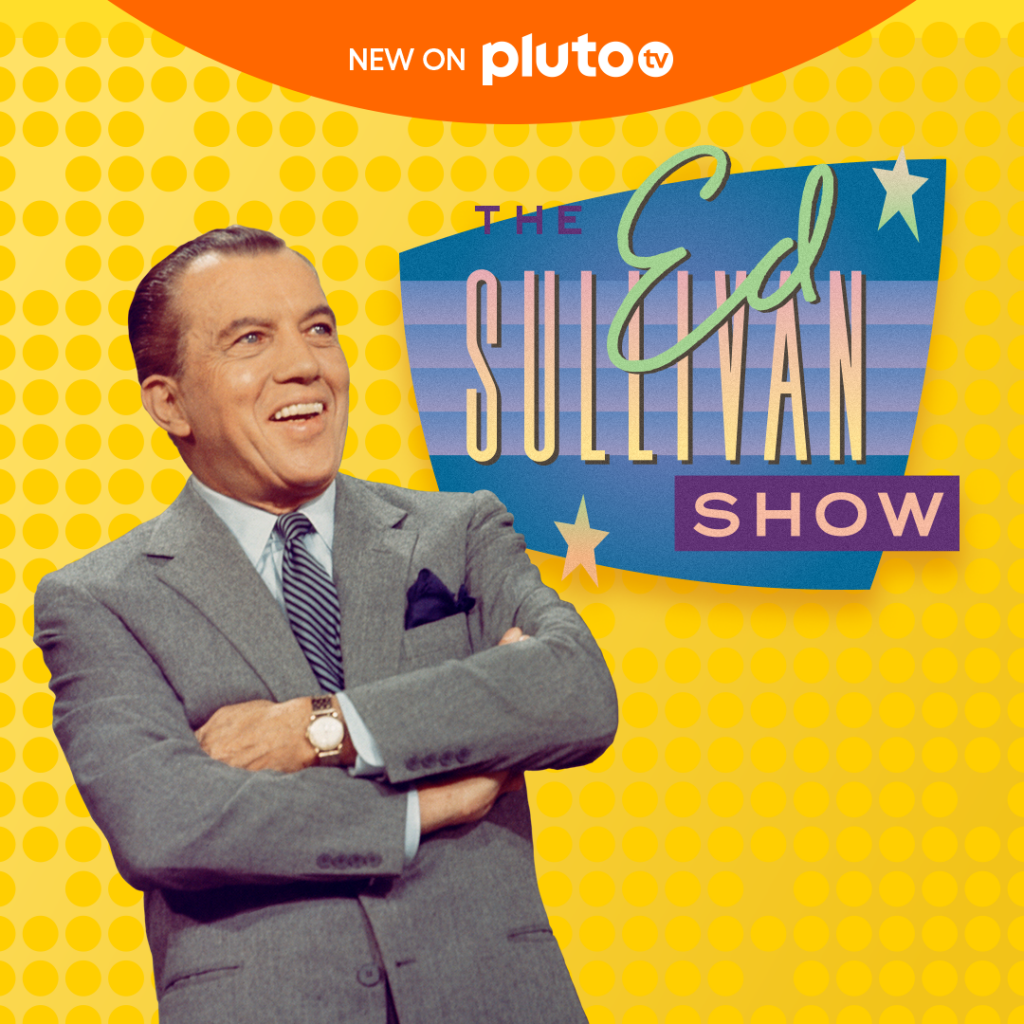 It's official! The Ed Sullivan Show has launched its very own channel on Pluto TV. Starting today, fans can enjoy iconic performances as seen on America's longest-running variety show in television history. For 24 hours a day and 7 days a week, we're going to have a really big show!
Found on Pluto TV within the Classic TV category. Viewers will be able to experience anything and everything from music, comedy, Broadway, novelty, sports and so much more.
Some of the many superstar music acts that span the decades include The Beatles, The Supremes, Elvis Presley, The Mamas & The Papas, The Rolling Stones, and The Jackson 5. In addition, audiences can enjoy Broadway performances from the most spectacular productions including Camelot, Oklahoma!, West Side Story, Sound of Music, and Hello Dolly!
If you're looking to laugh the night away you can appreciate routines by some of comedy's best like Joan Rivers, Flip Wilson, Alan King, Stiller & Meara, Jack Carter, and Rodney Dangerfield. For viewers looking for a variety of entertainment, we have acts like The Muppets, Topo Gigio, close-up magic sketches, flying acrobats, plate spinners and so much more.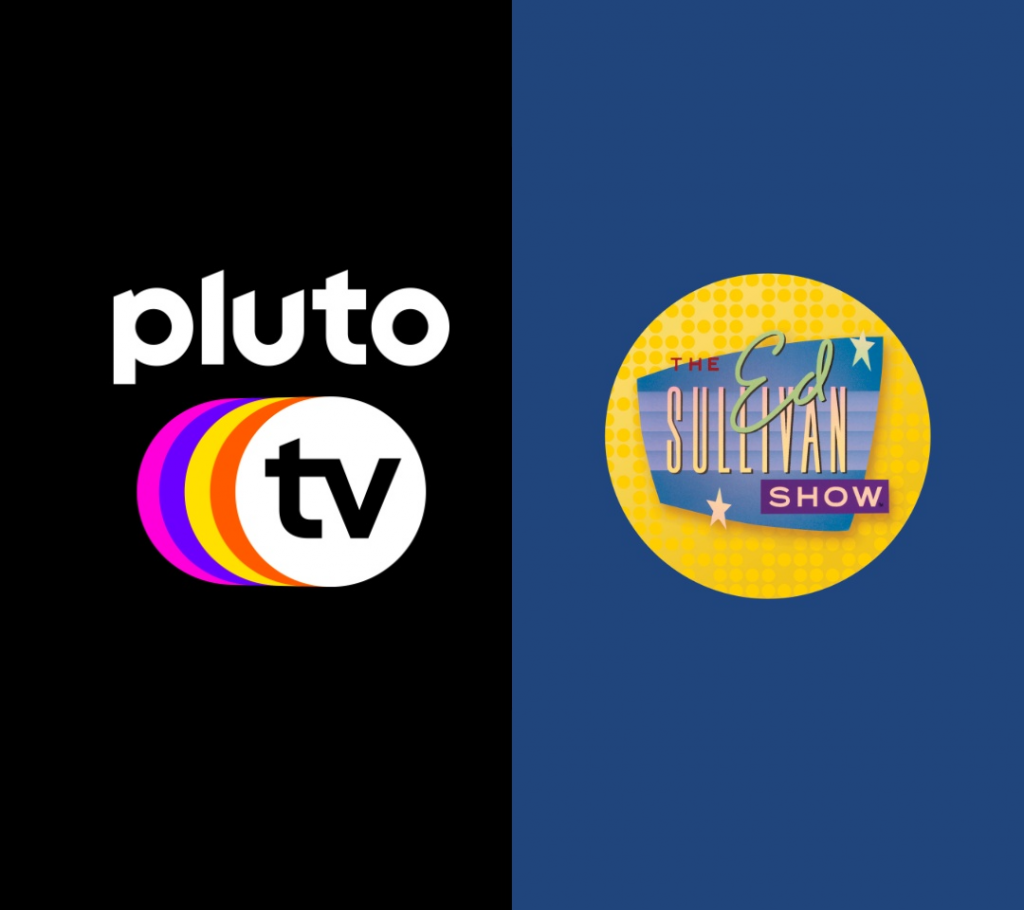 All of these amazing artists and performances can be found in both our hour and half-hour-long specials. Half-hour shows include Rock 'n' Roll Classics, The Best of The Ed Sullivan Show, and Comedy Legends. All of which contain celebrated performances from the show's most notable episodes.
Hour-long programs include hosted specials such as The Very Best of The Ed Sullivan Show Volumes 1 & 2, hosted by Carol Burnett and Burt Reynolds, All-Star Comedy hosted by Mary Tyler Moore, Holiday Greetings hosted by Bob Newhart, and Ed Sullivan's 50th Anniversary hosted by the Smothers Brothers. Viewers can also watch specials such as Best of Broadway, Rock 'N' Roll Revolution, A Classic Christmas, and The Friars Club Roast of Ed Sullivan.
For 23 years, Americans spent their Sunday nights with Ed Sullivan. Now Pluto TV audiences can flashback to the best musical acts, comedians, and a variety of talents from the legendary program.