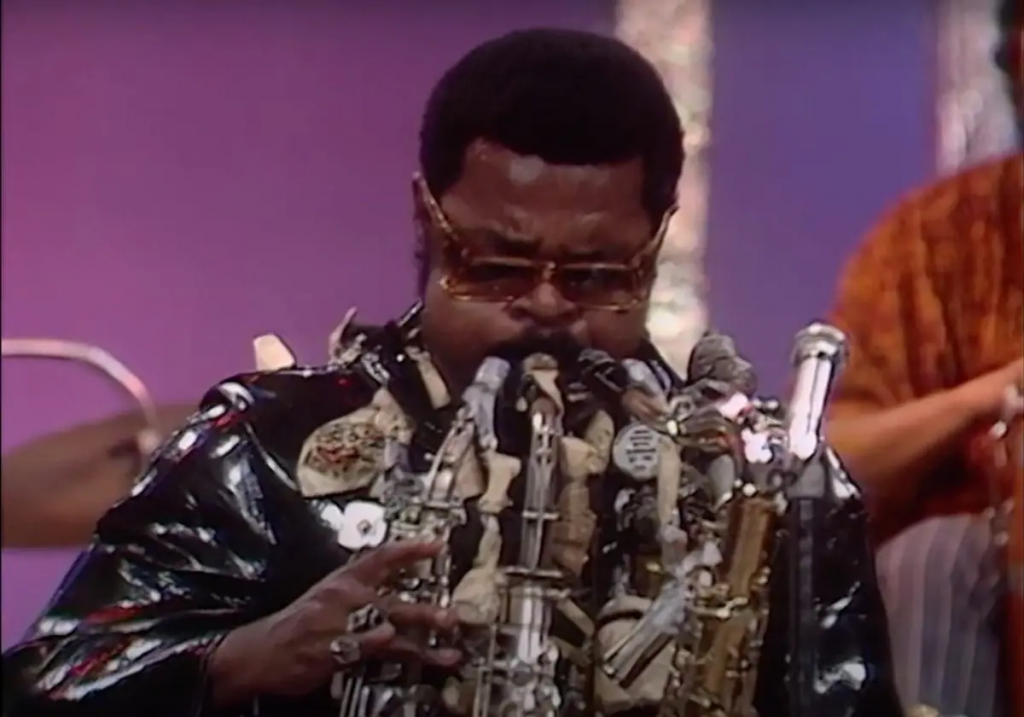 The Ed Sullivan Show, which ran on CBS TV in the US every Sunday night from 1948-1971, is well known for appearances by The Beatles and other pop bands, but it also hosted many jazz performers, thus inadvertently forming a valuable historical archive of performances by leading jazz artists.
Performances by several of these artists are now available on the official YouTube channel of The Ed Sullivan Show. In April last, the channel highlighted several jazz clips as part of the 21st Jazz Appreciation Month, all of which remain available.
Among the jazz on the ESS YouTube channel are the following:
Other jazz performances on the channel feature Benny Goodman, Nat King Cole, Don Ellis, Nina Simone, Keely Smith, Lena Horne, Cab Calloway, Louis Jordan, Gene Krupa, Woody Herman and Dave Brubeck. Jazz on the channel can be searched using the search feature on the channel's main page.
Read more at jazzjournal.co.uk