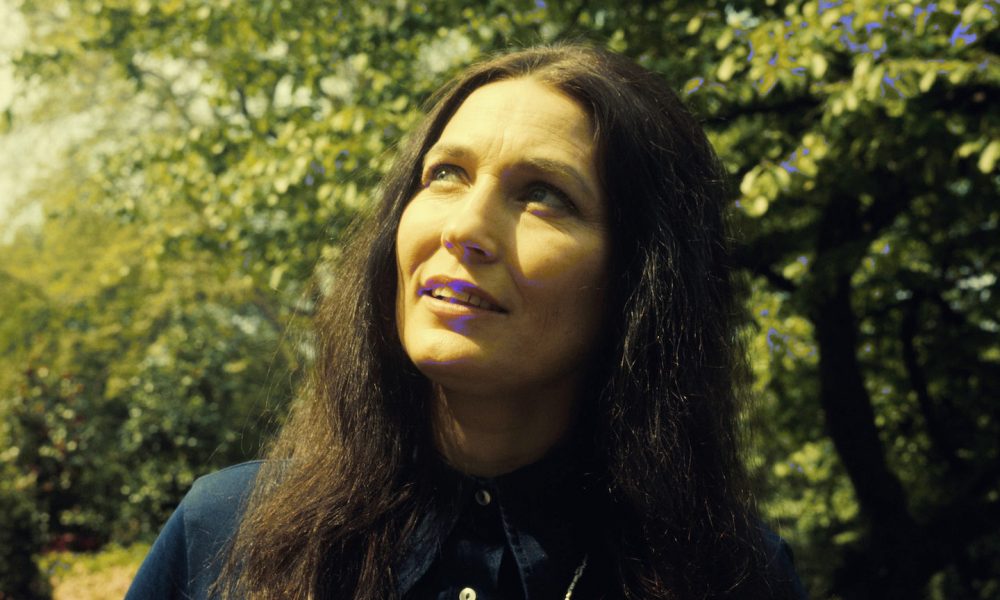 A vintage country performance is among the latest clips to emerge from the archives of The Ed Sullivan Show. Loretta Lynn's classic, autobiographical hit "Coal Miner's Daughter" can now be seen at the official YouTube page of the famous variety institution, as sung on the edition of October 11, 1970.
The song, written by Lynn and produced on record by Owen Bradley at his Bradley's Barn studio, had been released as a single by Decca that very week. It entered Billboard's Hot Country Singles chart at No.67 on October 31, as Tammy Wynette's ballad "Run, Woman, Run" continued at No.1. "Coal Miner's Daughter" spent one week atop the countdown in the week before Christmas, Lynn's fourth such chart-topper.
At the time of the performance, she had just returned from a six-country tour of Europe with other such stars as her recording partner Conway Twitty, Bill Anderson, and Jan Howard. Loretta was pictured in Billboard performing at the Nashville Rooms in London. Her next single after "Coal Miner's Daughter" was the duet with Twitty, "After The Fire Is Gone," which also went to No.1 country.
Read more at Udiscovermusic.com