This week, country music lost one of its greatest of all time when Loretta Lynn passed away in her sleep at the age of 90. Born in 1932 in Kentucky during the Great Depression as Loretta Webb she was the daughter of a coal miner – a fate that would inspire her autobiographical signature hit "Coal Miner's Daughter." A teenage bride, she became Loretta Lynn in 1948 and with the encouragement of her husband Oliver, aka Doo, began playing guitar in her early 20s. Before long, Lynn was performing live with her band, Loretta and the Trailblazers, and in 1960 she recorded her debut single, "I'm a Honky Tonk Girl."
Further success came in 1967 following the release of the single "Don't Come Home A-Drinkin' (With Lovin' on Your Mind)." Scoring her first number-one country hit, Lynn's typically autobiographical song was answered by her brother, Jay Lee Webb, with his single, "I Come Home A-Drinkin' (To a Worn-Out Wife Like You)." But it would be Lynn's "Coal Miner's Daughter" that she would be best remembered for. Also title of her best-selling autobiography(opens in new tab), a 1980 biographic film(opens in new tab) of the same name became one of the year's highest grossing movies.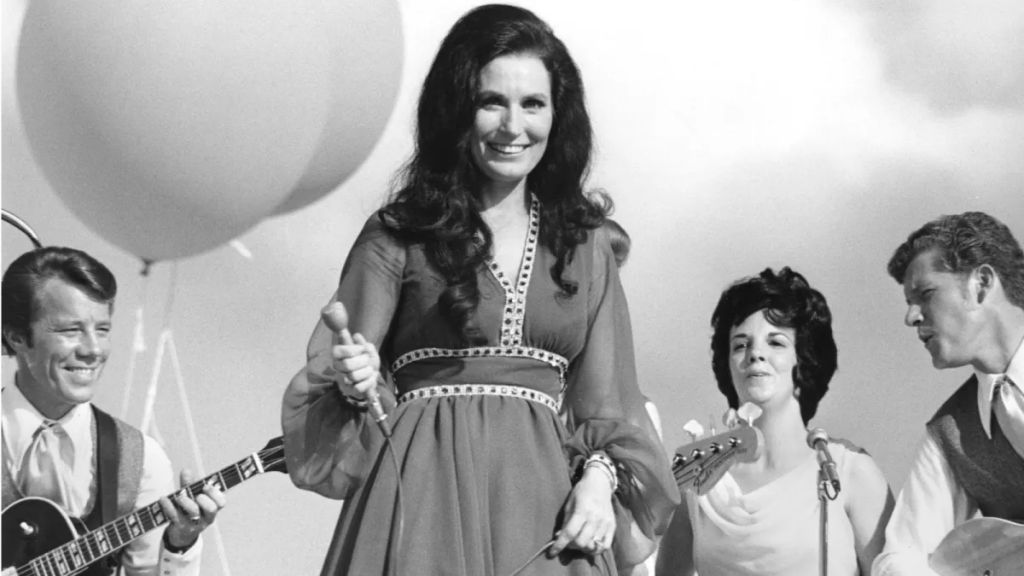 Originally released 52 years ago this week, the "Coal Miner's Daughter" single topped the Billboard country chart before appearing as the title track on Lynn's sixteenth solo studio album the following year. In October 1970, the songstress appeared on The Ed Sullivan Show to perform her hit record shortly after the single's release, and again in May 1971 following the release of the Coal Miner's Daughter(opens in new tab) album.
Read more at guitarplayer.com