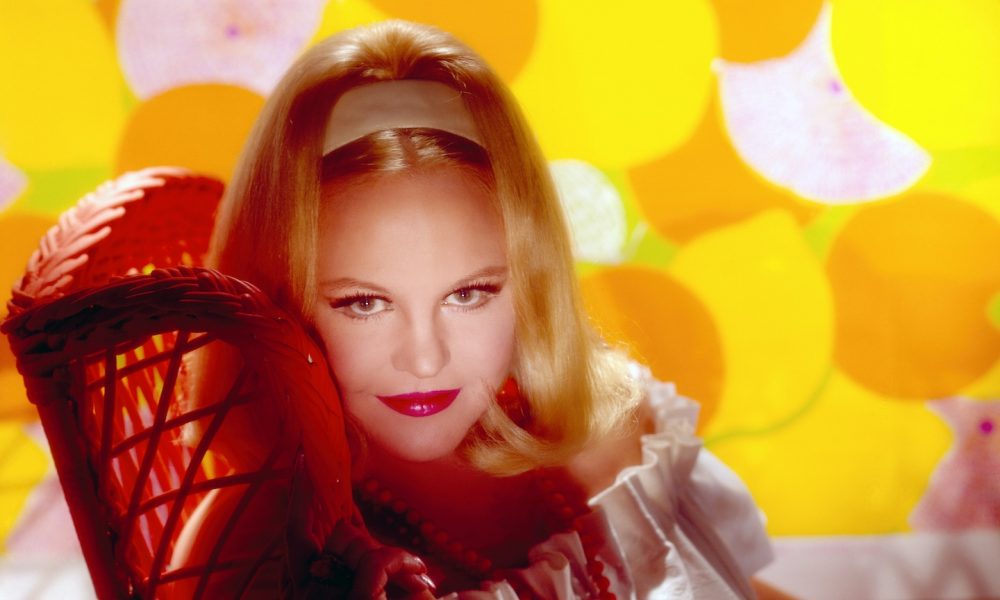 A vintage clip of the great Peggy Lee singing a 1967 hit is one of the latest gems to emerge from the vaults of The Ed Sullivan Show. The song stylist from North Dakota is seen on the October 1, 1967 edition performing her then-new single "I Feel It."
Sullivan's introduction is also included, in which he observes that Ms. Lee made her first appearance on the famed variety series in 1948, the year of its inception. The show was officially called Toast of the Town in those early years, but was also widely known by the name that became its official title in 1955.
Sullivan also introduces the distinguished musicians who accompany the vocalist, even though they are not visible on screen. From the Ray Bloch Orchestra, they are Toots Thielemans, Grady Tate, and her pianist Lou Levy, whose long association with Ms. Lee lasted from 1955 to 1973.
Read more at udiscovermusic.com